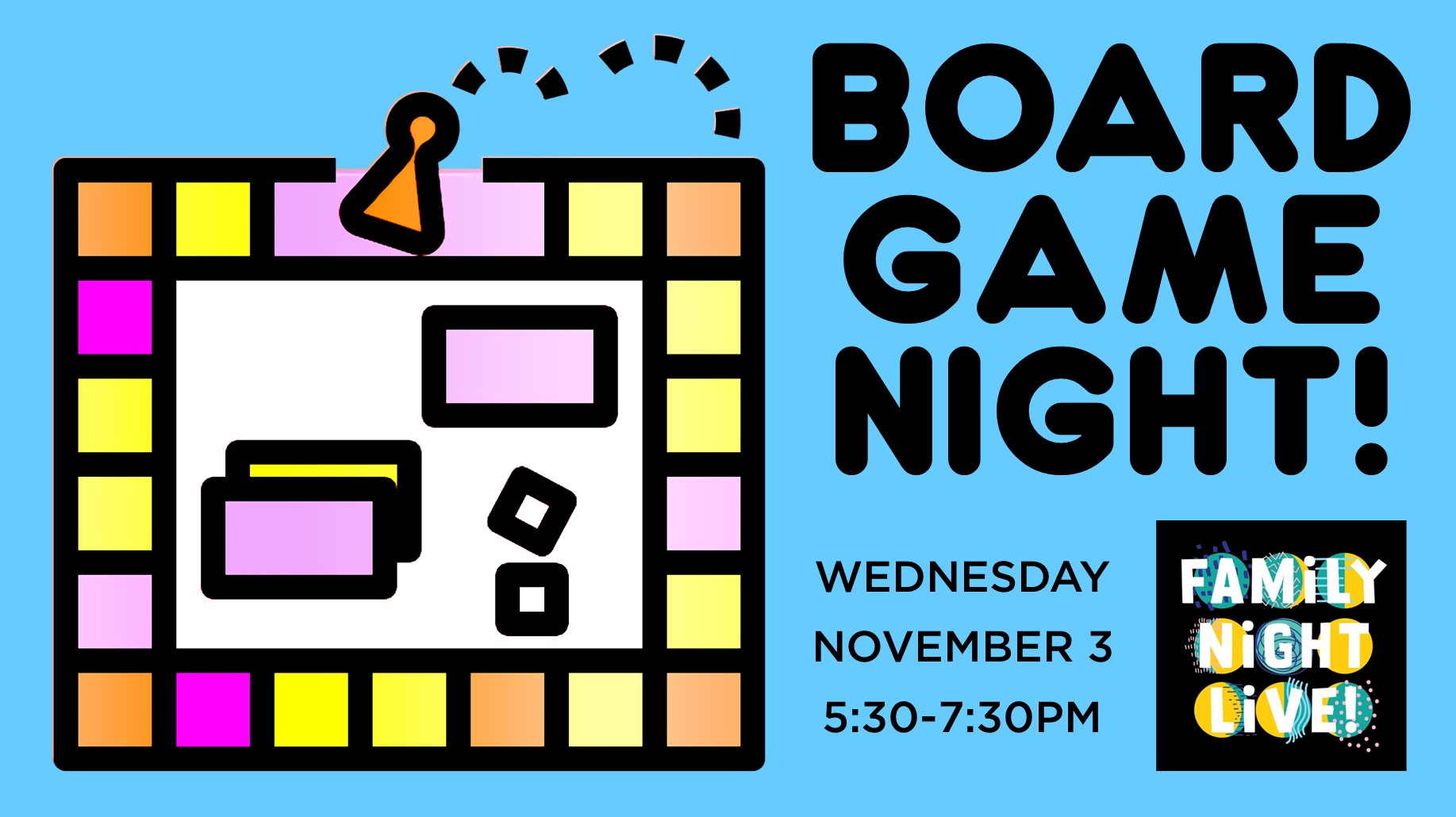 Family Night Live Boardgame Night!
Gather up your family and mark your calendars for Wednesday, November 3 for a night of food, fun, and family discipleship! The evening begins at 5:30 with dinner provided and wraps by 7:30. Register via the link below!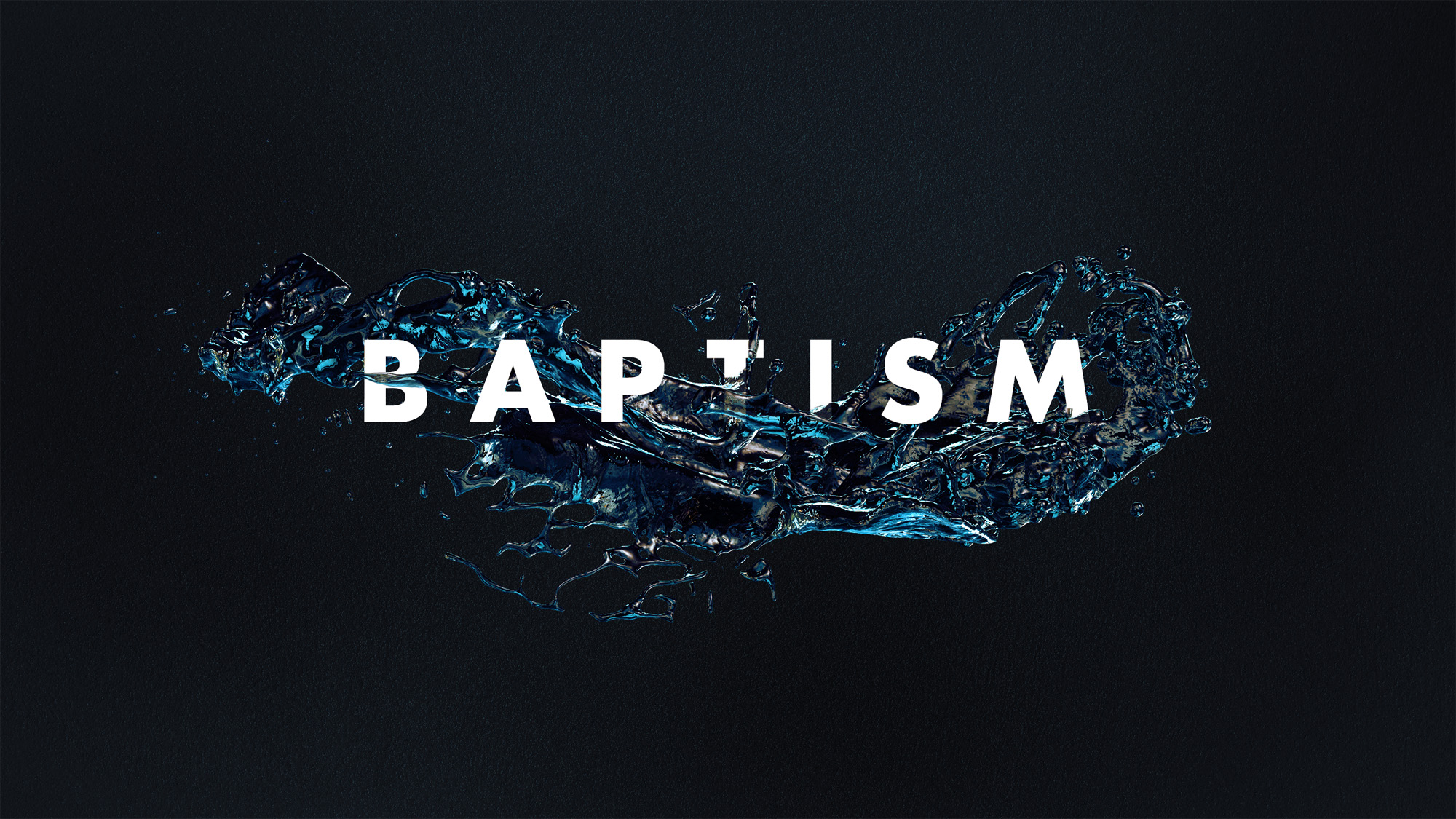 Baptism Service November 7
Baptism is a public declaration of a person's decision to follow Jesus. If you have made a decision to walk with Jesus then we would love for you to meet with a leader at Compass to talk about this important next step.
October

2021

Mon
Tue
Wed
Thu
Fri
Sat
Sun

3

Worship Services

Biblical Foundations for a Vision of Christian Justice

Children's Church with Pastor Mark

Columbia Mizo Church

Grief Share Group

• • • • •

6

Piecemakers Meeting

Family Night Live

Worship Team Practice

• • •

7

Women in the Word-Bible Study

Tai Chi

What is the Bible with Pastor Craig

Freemantle's Community Group

Women in The Word-Bible Study

• • • • •

10

Worship Services

Biblical Foundations for a Vision of Christian Justice

Children's Church with Pastor Mark

Columbia Mizo Church

Grief Share Group

• • • • •

14

Women in the Word-Bible Study

Tai Chi

What is the Bible with Pastor Craig

Freemantle's Community Group

Women in The Word-Bible Study

• • • • •

17

Worship Services

Biblical Foundations for a Vision of Christian Justice

Children's Church with Pastor Mark

Columbia Mizo Church

Grief Share Group

Administrative Board Meeting

• • • • • •

18

Tai Chi

Men's Study

Missions Team Meeting

• • •

21

Women in the Word-Bible Study

Tai Chi

What is the Bible with Pastor Craig

Freemantle's Community Group

Women in The Word-Bible Study

• • • • •

24

Worship Services

Biblical Foundations for a Vision of Christian Justice

Children's Church with Pastor Mark

Columbia Mizo Church

Grief Share Group

Operation Christmas Child Pizza Party!

• • • • • •

28

Women in the Word-Bible Study

Tai Chi

What is the Bible with Pastor Craig

Freemantle's Community Group

Women in The Word-Bible Study

• • • • •

31

Worship Services

Biblical Foundations for a Vision of Christian Justice

Children's Church with Pastor Mark

Columbia Mizo Church

Grief Share Group

• • • • •