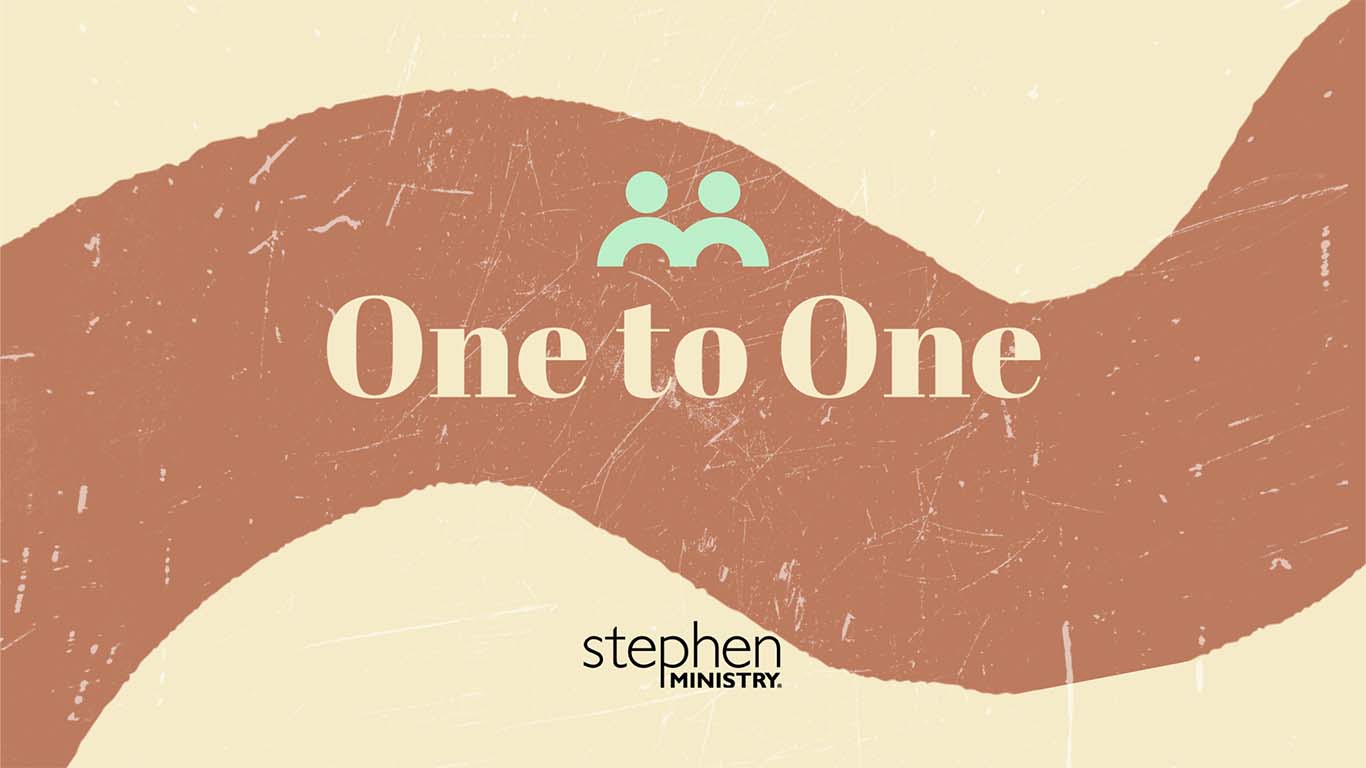 Stephen Minister Info. Mtg.
Sunday, August 21
Compass Conference Room
Would you like to become a Stephen Minister, or learn more about this ministry? Join us after church on Aug. 21 in the Compass Conference Room (lower level of Compass Church).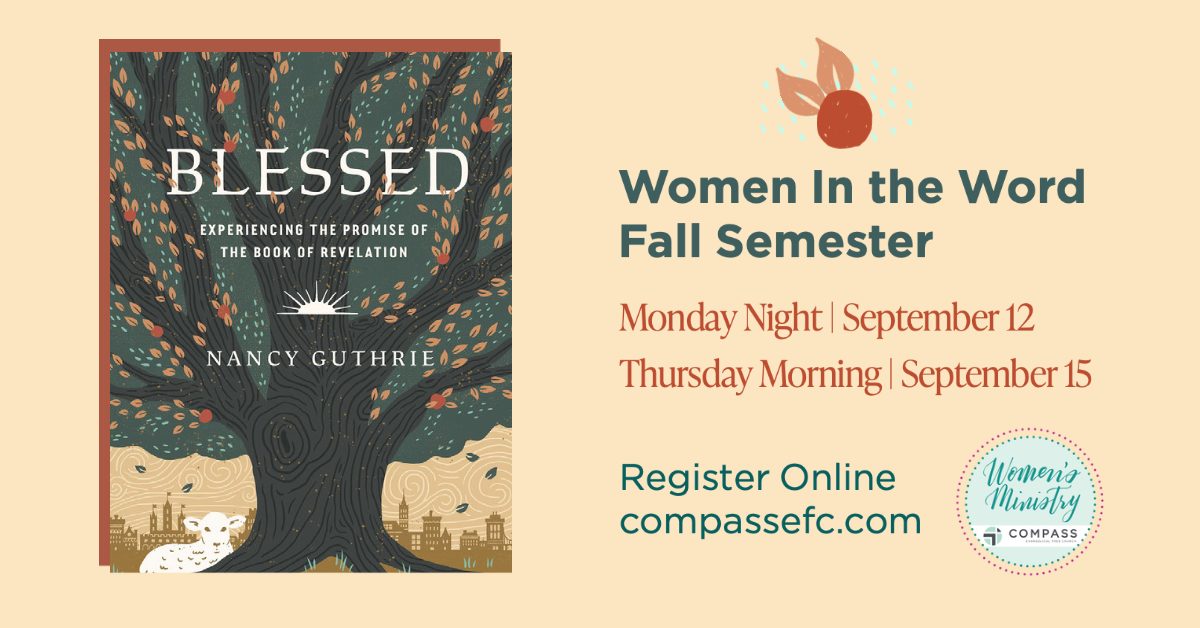 Women in the Word           
Starting Sept. 12th                               
Thursday Mornings 9:30 - 11:00 am 
Monday Evenings 7:00 - 8:00 pm
A 14 week book study where women come together to share life and learn with one another.  Registration deadline is Sept. 2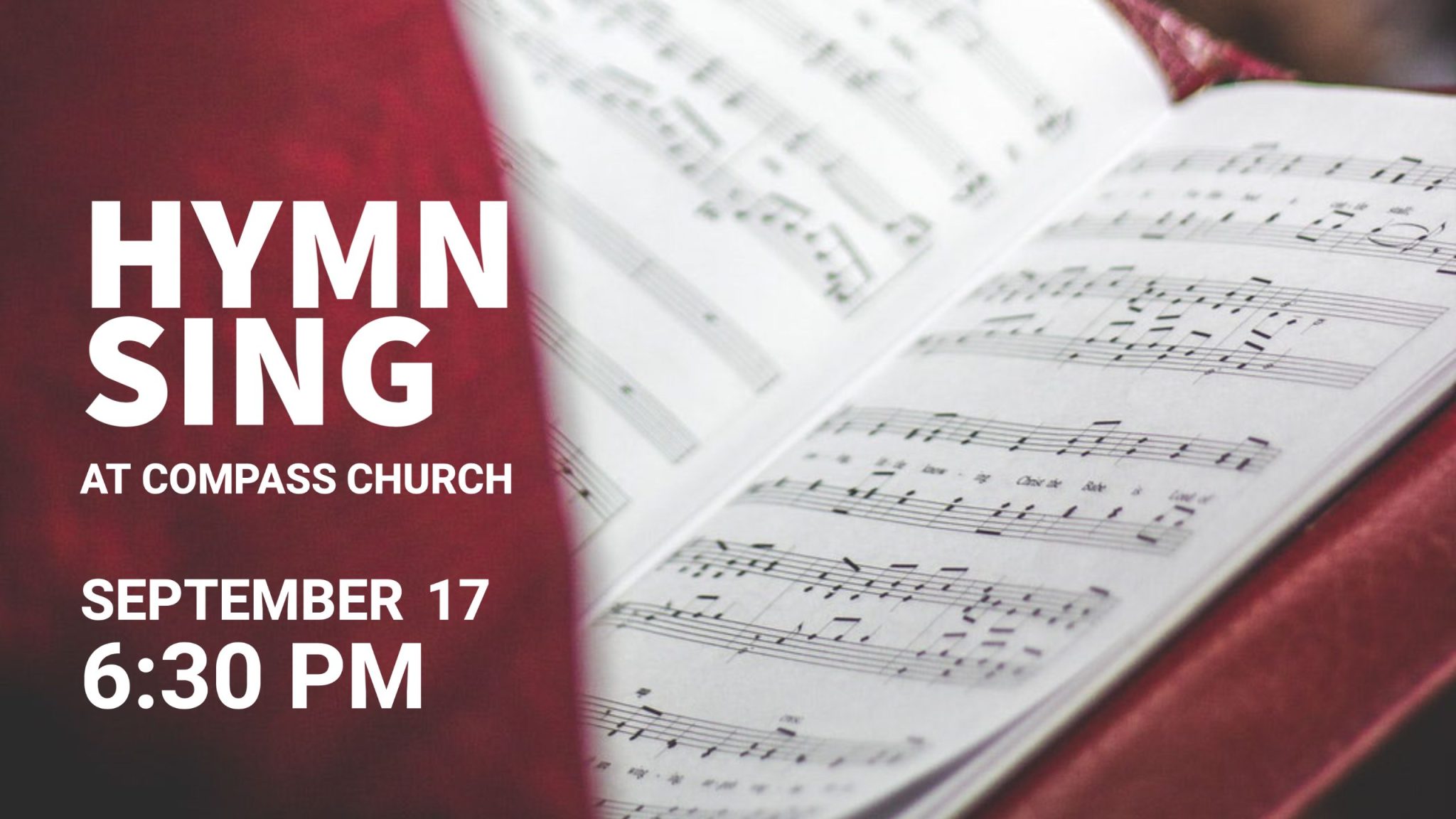 Hymn Sing
September 17 th, 6:30 pm
Compass Church is a congregation full of people who connect with God through many different styles of music.  Join us for a night of singing and fellowship as we come together to worship through hymns.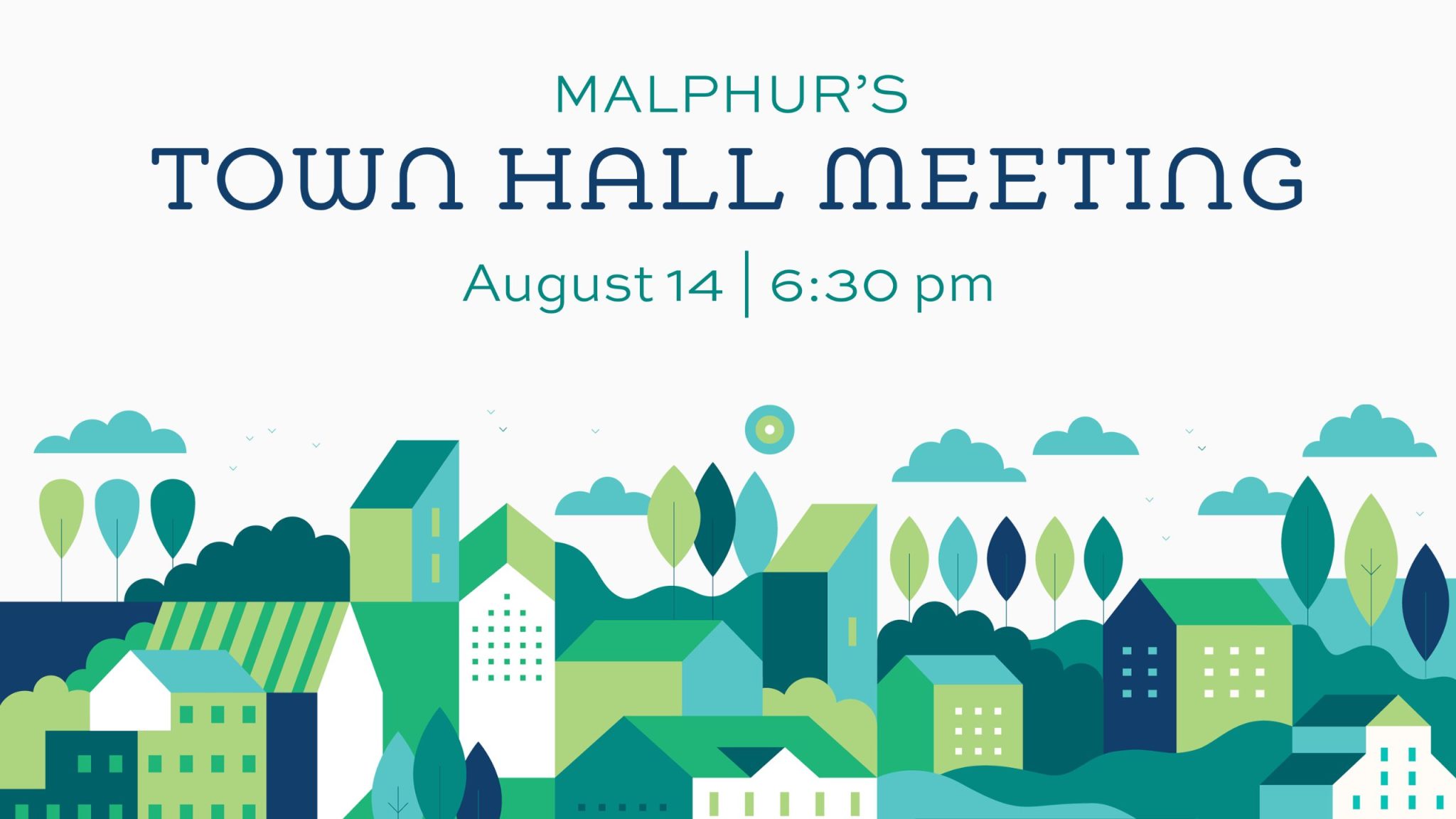 Town Hall / Leadership Update
Sunday Evening, August 14th 6:30 pm
What is church leadership?  How do we raise up more leaders?  Where is leadership heading?  Join us Aug. 14th as we discuss these questions and more.  Scott Hall, VP of the Malphurs Group, will also be joining the discussion.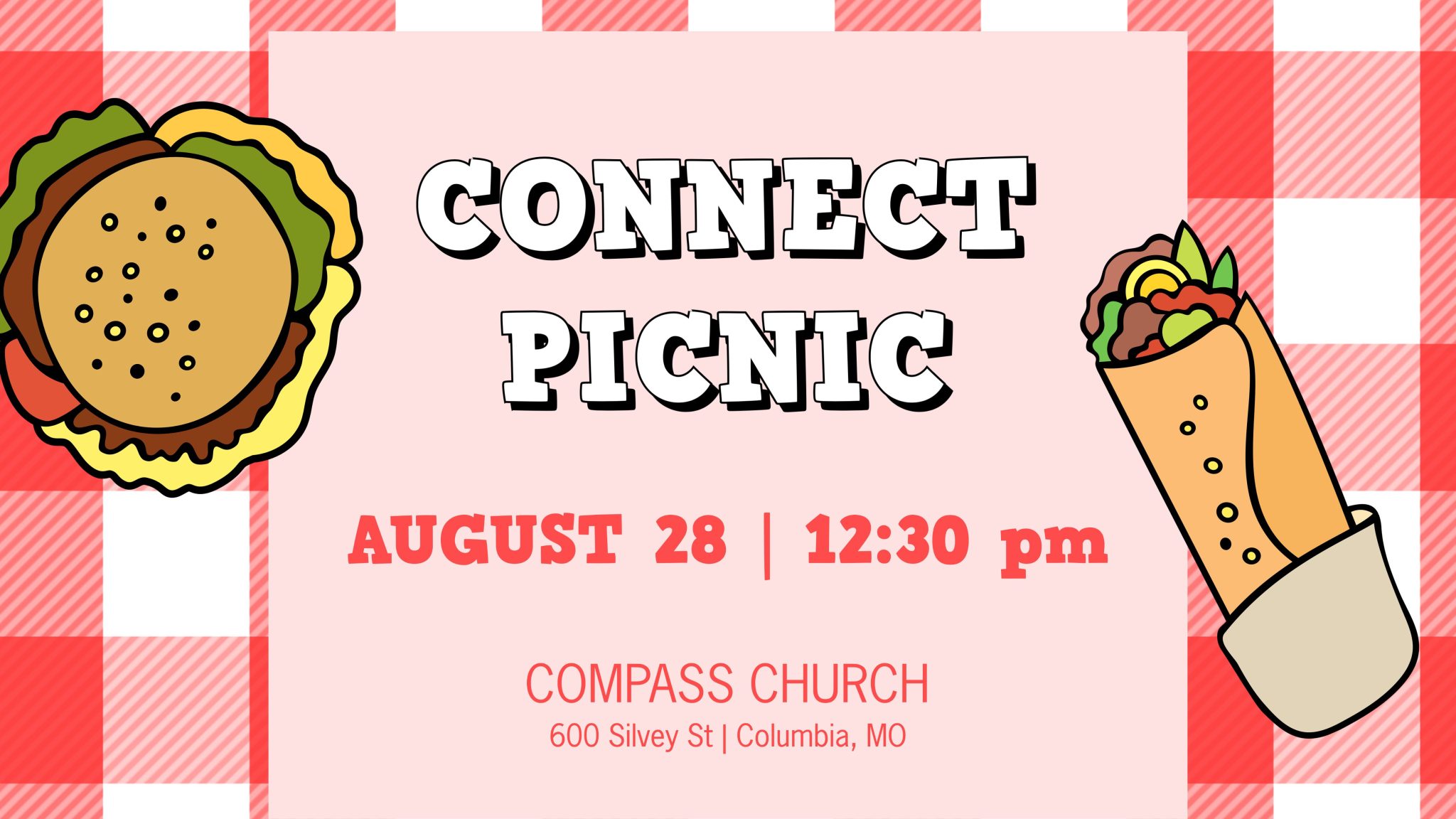 Connect Picnic
August 28th, 12:30 pm
We deeply desire to be a church where people are connected with God and with each other.  Join us Sunday, August 28th right after the second service for a chance to connect over good food, and to learn more about opportunities to connect at Compass.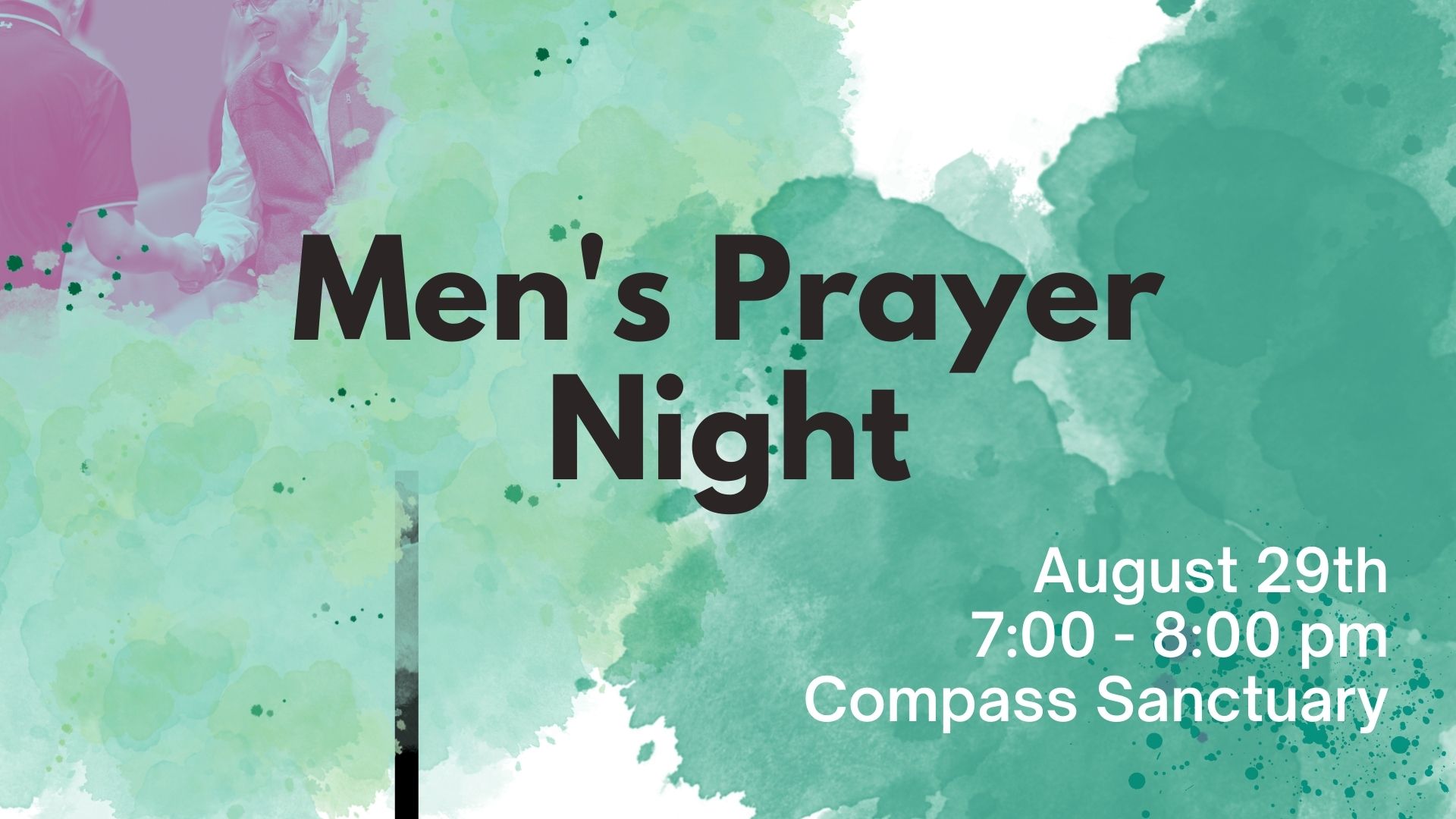 Men's Prayer Night
August 29th, 7:00 - 8:00 pm
The men of Compass church are invited to gather together for a night of prayer.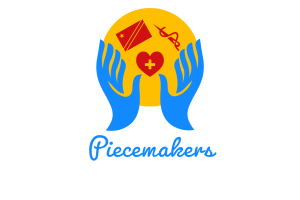 Piecemakers
First Wednesday of the Month
9:30am - 12:00pm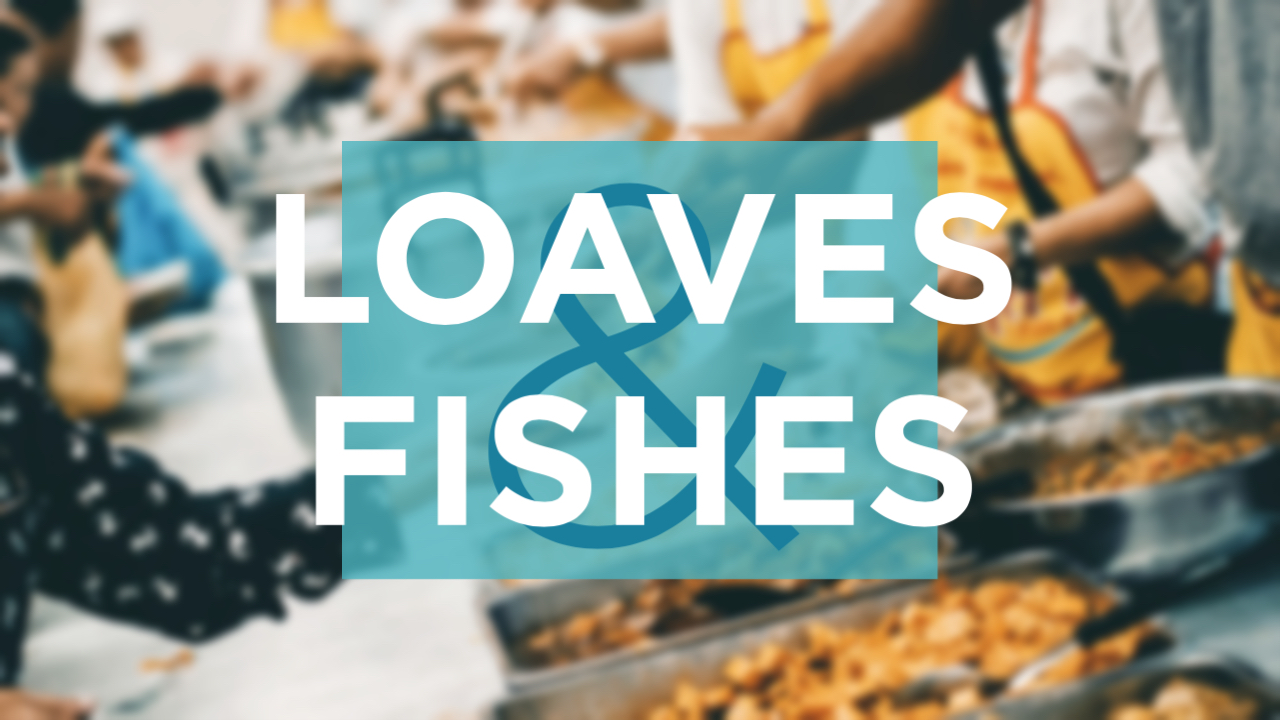 Loaves & Fishes
Third Friday of the Month (Aug. 19th)
Loaves and Fishes Pantry is an organization that makes arrangements to feed anyone in need of an evening meal every day, 356 days a year!  And Compass has been aiding in one meal every month for over 2 years now!
Thank you to everyone for your commitment to helping feed our homeless and hungry community by praying, making food, serving and just being there to show your support.
Click the link below for more information and to sign up to either make a meal, serve, or both.