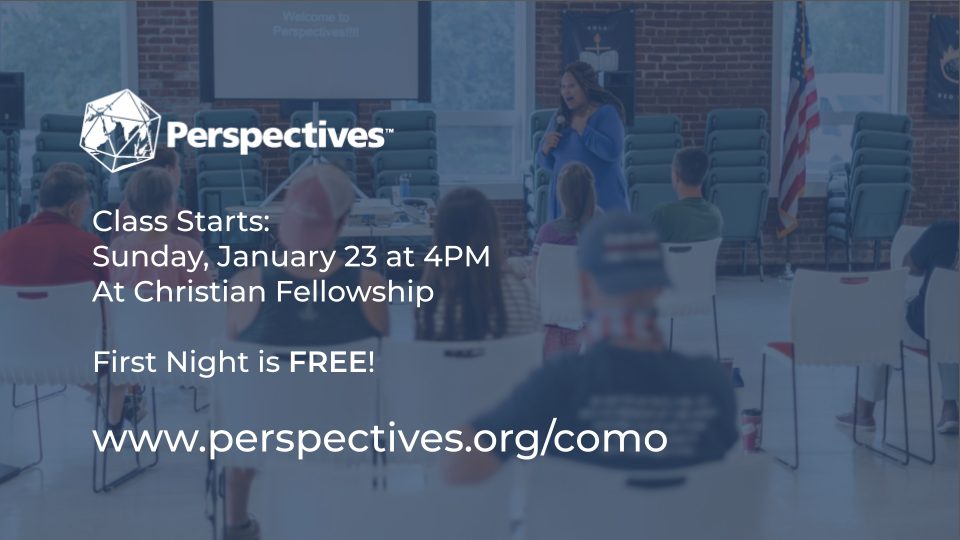 Perspectives
Sundays, starting January 23
Catch the vision for what God is doing throughout the world in this incredible and intensive 15 week course.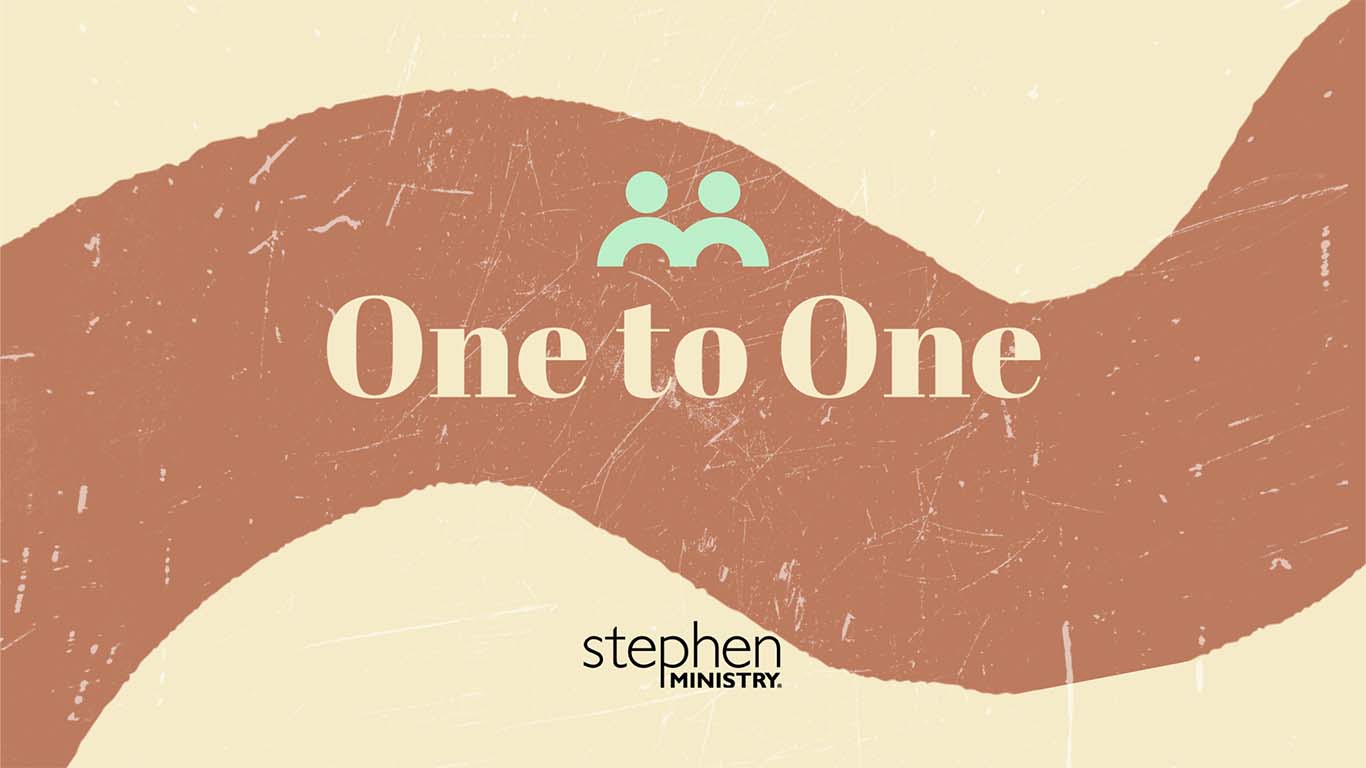 Stephen Ministry Informational Meeting

Sunday, January 30 9:00am
Life is hard. Get equipped to walk well with others when they're walking through it. Stephens Ministry is a one to one intentional care ministry that equips people to love and serve others who are hurting. Join us on Sunday morning, January 30th at 9:00 am in the Great Room to hear more about the Stephens Ministry training that launches in February.
FAMILY NIGHT LIVE
Monster Valentine Box Night
February 2, 5:30pm
Sign up for an evening of free family fun! Family Night Live is night of food, family worship, and a family activity with the goal of equipping parents to love and lead their kids. This event is free, fun, and open to all!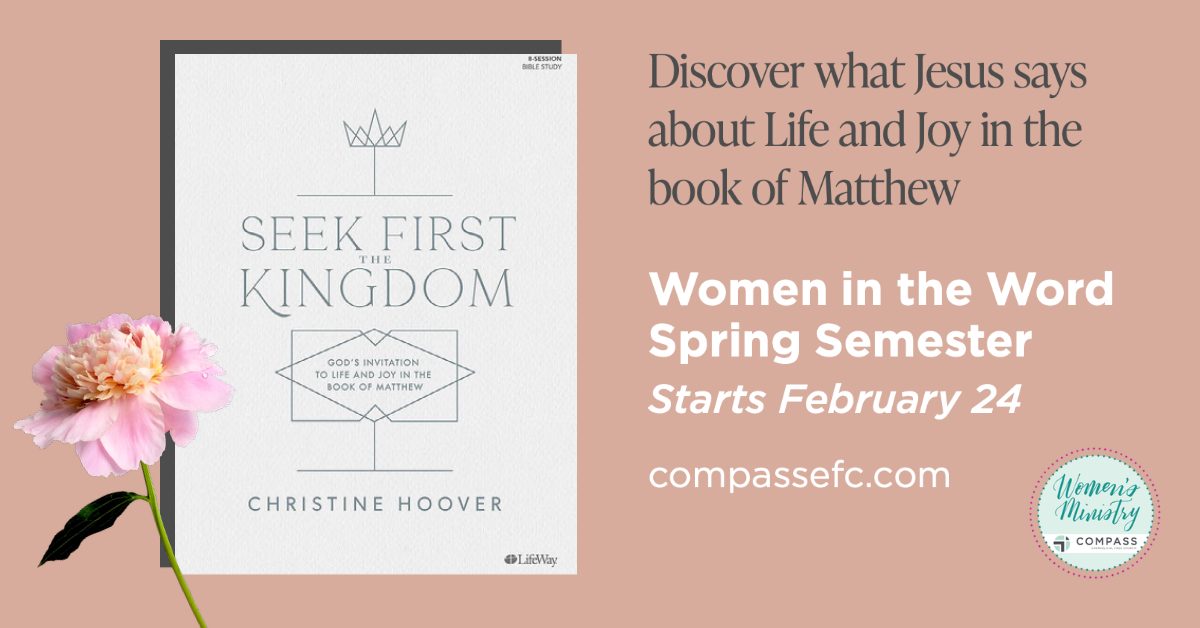 January

2022

Mon
Tue
Wed
Thu
Fri
Sat
Sun

2

Worship Services

Columbia Mizo Church

• •

5

Family Night Live

Freemantle's Community Group

Worship Team Practice

• • •

9

Worship Services

Columbia Mizo Church

• •

12

Freemantle's Community Group

Worship Team Practice

• •

16

Worship Services

Columbia Mizo Church

Administrative Board Meeting

• • •

17

Tai Chi

Men's Study

Missions Team Meeting

• • •

19

Freemantle's Community Group

Worship Team Practice

• •

23

Worship Services

Columbia Mizo Church

• •

26

Freemantle's Community Group

Worship Team Practice

• •

30

Worship Services

Stephens Ministry Informational Meeting

Columbia Mizo Church

Connection Group Leaders Meeting

• • • •