How do we pray for Ukraine?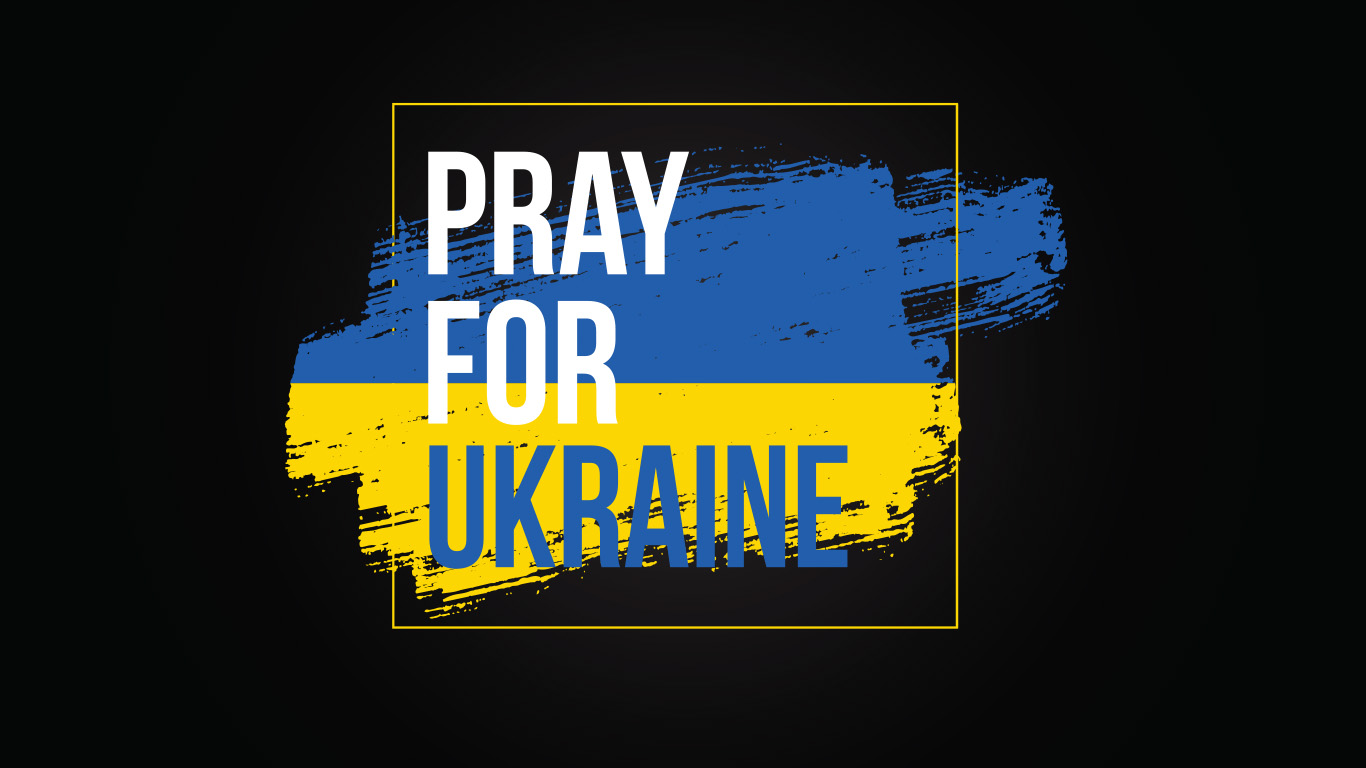 The world's eyes are on the conflict between Russia and Ukraine. As Americans, we reel over the images that flash on our screens, we struggle to comprehend the thought of 2 million Ukrainian refugees, we recoil at the stories of violence and the targeting of civilians.
But how do we respond as Christians? Sometimes even knowing how to pray for a situation like this feels overwhelming.
In the early days of this conflict I sat with my friend Jeremiah who spent two years serving with the Navigators in Ukraine. Jeremiah shared stories of his time in Ukraine and how he came to love the Ukrainian people. He also shared of friendships made and maintained over the five years since he's been back in the states.
How can Christians pray for the people embroiled in this conflict? How can we seek to bring shalom in the midst of terrible brokenness? Here are 3 ways to direct your prayers:
1. Pray for God to thwart the plans of those who would do evil
2. Pray for protection for the vulnerable - especially the very young and very old, and those who are sick or disabled
3. Pray for Christians in Ukraine to be equipped with provisions and to give generously
Listen in on the full conversation via the link below.