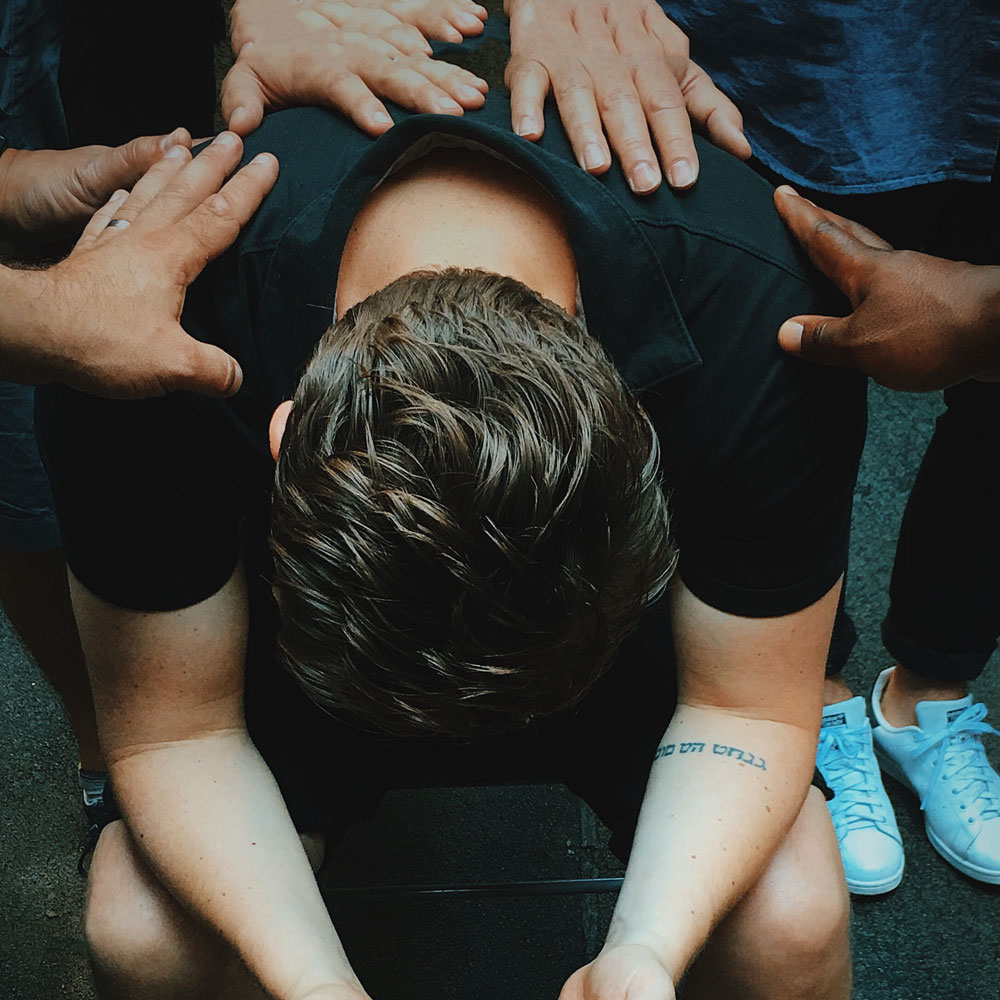 we believe in the power of prayer
We believe in the power of prayer – that it is a vital part of a real relationship with God and that by praying for one another we can effect change and carry one another's burdens.  We have multiple avenues for you to engage with the prayer ministry of Compass Church.
Every Sunday Morning our prayer team meets in the prayer room before and after each service.  If you would like to pray with someone in person regarding a specific need you can join us in the prayer room, located at the front of the sanctuary.
Throughout the week, If you have a prayer need, we would love to be able to pray for you.  Simply submit your requests by clicking HERE.
Joining the prayer team is an incredible way to serve the body of Christ.  If you would like to join our prayer team simply check the box labeled "Prayer Ministry" on the serve signup form which you can access by clicking HERE