Women In The Word is a 14 week study where women can come together, study God's Word and build relationships.  We have groups on Thursday mornings 9:30 - 11:00 am, as well as Monday evening from 7:00 - 8:00 pm.  Childcare will be provided during the Thursday morning gathering.
The registration deadline is September 2 so register today!
The Threaded Hearts Quilters meets the second Tuesday of each month during the school year, from 11:30am to 3:30pm. Each meeting begins with prayer, followed by a sack luncheon, quilting instruction, and then piecing quilt tops. They focus on intergenerational fellowship while they make love quilts for those in the Compass Church body who are struggling with hardship, illness, the death of a loved one, or perhaps to honor someone who has long served at Compass Church.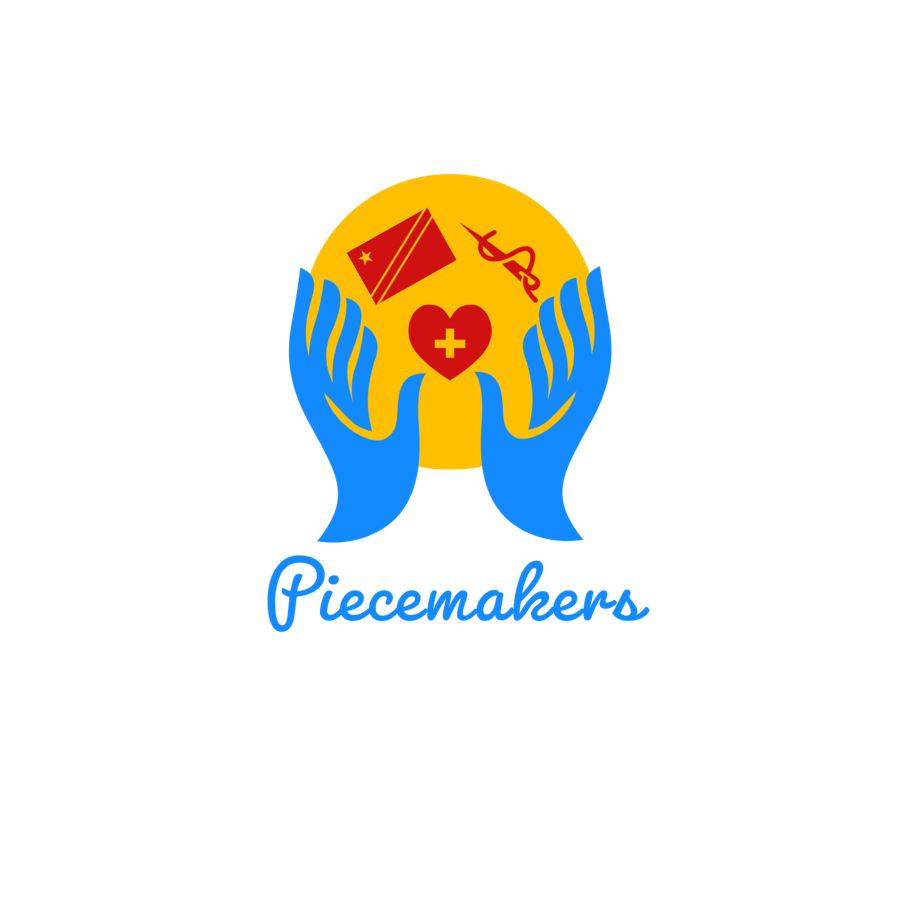 Piecemakers is an intergenerational group of women who come together to provide prayer and practical support for our sister Evangelical Free Churches in DRC (Congo), Africa with an emphasis on serving widows, orphans, and children through the ReachGlobal ministries of the EFCA.  Piecemakers is a place where women of all ages can gather for friendship and encouragement and a unique "hands on" experience as they work together to make sewing kits, girls' hygiene kits, layettes for newborns, and hospital supplies (bandages and dressings). The group meets on the first Wednesday of each month from 9:30am to 12:00pm in the lower level of Compass Church.
All groups enjoy great fellowship while learning together. All groups are open to women in the community.
If you would like to sample any of these opportunities or want more information, please contact the church office at (573) 445-7206.