Reflections on 2021 and a prayer for 2022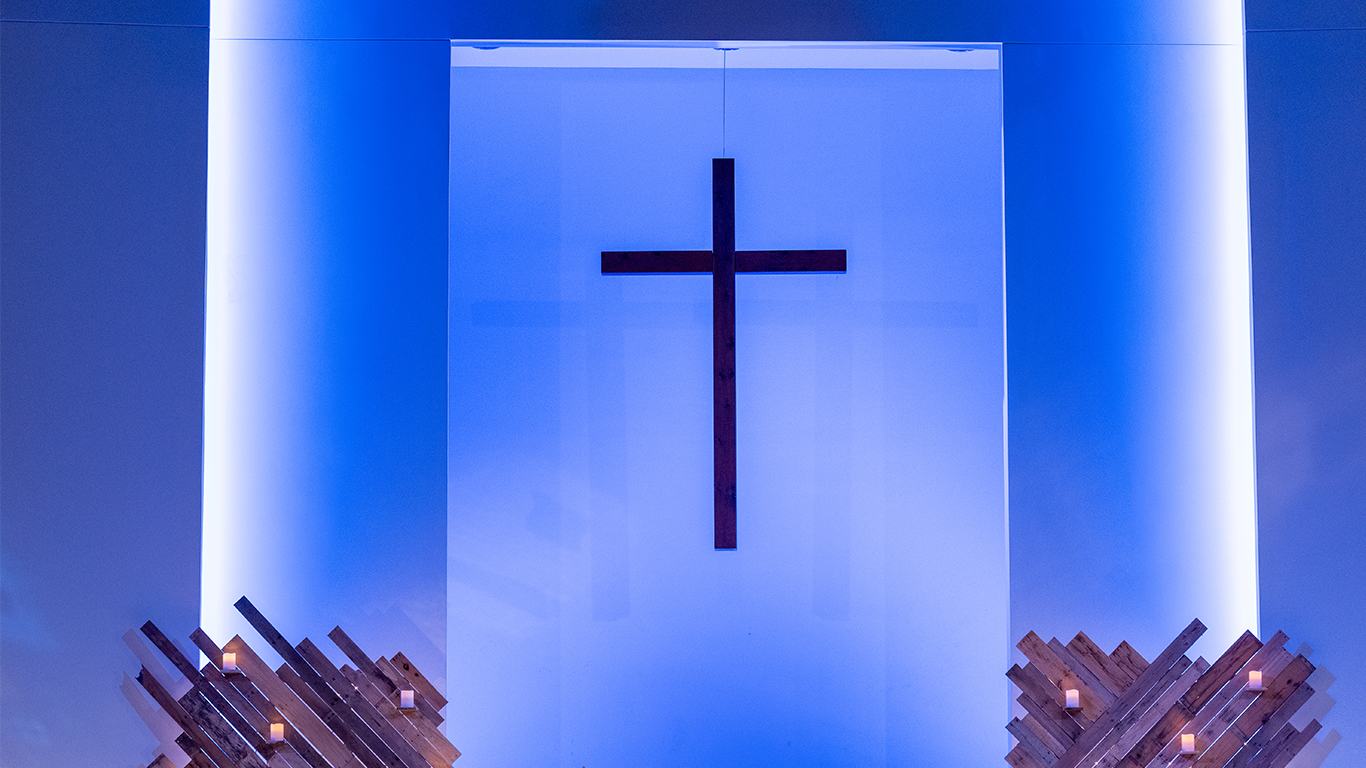 As 2021 winds into its final hours, it seems appropriate to pause and look back at all that has happened in and through Compass Church. Here are a few highlights from the past year:
52 weeks of livestream services
Connection Groups resume in person
1200+ meals served through Loaves and Fishes
Compass Houses served five families
Hand motions help with Biblical Theology
Galatians and the power of gospel freedom
Good Friday parking lot stations of the cross
New staff member
New families
Baptism!
Summer picnics in the park
Golf outreach
Family Night Live
From the Great Room podcast
Compass Classical Service
Coffee is back on Sunday mornings!
The beginning of a new chapter – installation of Pastor Craig Kidder
Advent celebrations
In just a few hours we will see the dawn of a brand new year. The leadership at Compass has charted a course for our church family and we hope, by God's grace to see even more growth and transformation in the coming year. Here are a few things we are looking forward to in 2022:
Compass Care Ministry – Pastor Troy will help lead a new Core Compass Ministry that will include Connection Groups, GriefShare, Visitation, Hospitality, Benevolence, and Stephen Ministry which is a one to one ministry that trains people to come alongside others as they navigate loss and difficulty in life.
COMPASS core values and Retreats
More Family Night Live
Focused Leadership Training
Continuation of the Malphurs Process
More baptisms
More great preaching
More lives transformed by the Gospel
More people coming to know and love God
A Prayer for the New Year
Gracious God,
As we reflect on 2021 we see Your faithfulness. We remember the turmoil and disorientation that we felt in 2020 and the fears that followed us into the beginning of the past year. This year that began with the pandemic in full swing, our church without a senior pastor, questions about budget, giving and attendance going forward, not knowing if we'd have to go virtual again. As we traveled through each month we saw Your divine providence in meeting the financial needs of the church, and in blessing us with new and returning families. We celebrated Your goodness each Sunday and experienced Your presence in powerful ways through the sermons and worship times.
As we look forward to 2022 we ask for Your help. We need wisdom for the course we are charting. We need energy to faithfully fulfill the mission You're calling us to. We need a richer connection to Your faithful love to be the gravity that keeps us from drifting off course or losing heart. Help us to appropriately hold our plans with open hands but to grasp tightly to You and to Your promises. May we faithfully steward and joyfully fill the days that you've appointed for us in this coming year.
Amen.