This Class Changed My Life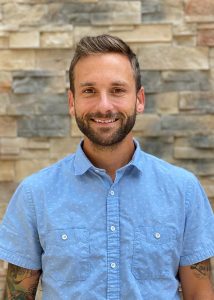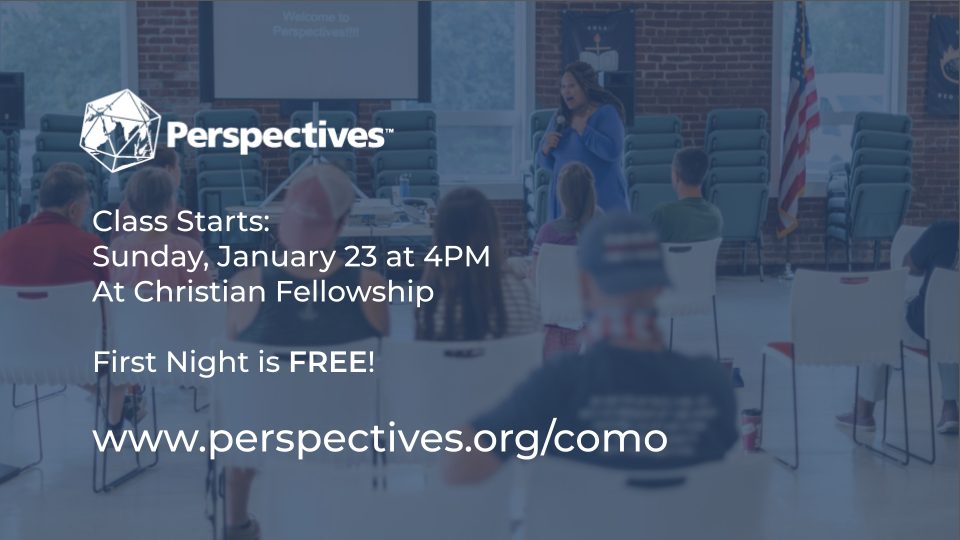 This Class Changed My Life
By Luke Hettinger
Fighting the Currents
If you're anything like me, drift is inevitable.  A few years ago we took our kids to the beach, and on this particular day there were signs everywhere warning about the strength of the undertow.  Now for those of you who have grown up in landlocked Missouri, an undertow is a current that is active below the surface of the water.  As we lathered on the sunscreen we tried to communicate the importance of staying in line with our place on the beach.  Sure enough as we all played in the water we looked around and without noticing, the undertow had taken us at least 100 yards from where we had started.  This is life in general, but especially in America.  We start off with the grandest of intentions to live a life of purpose and meaning, and then the new iphone comes out, and the new season of our favorite tv show makes it to Netflix, and then our kids have a crisis, and before we know it we are miles away from the life of purpose we set out to live.
Created to Cultivate
So how do we fight the drift? First we go back to the beginning.
In the opening pages of the Bible we see that our first mother and father were created with and for a grand purpose.  Not only were they created for relationship, but right away God gave them purpose by including them in the development of creation.  In Genesis 1:28 we see God command Adam and Eve "Be fruitful and multiply and fill the earth and subdue it . . ."  That word subdue is a curious word there because in my thinking you subdue something that is dangerous or threatening, however one of the ideas being communicated here is that the world was in a state of wild beauty, all except for the garden.  Adam and Eve are then told to bring creation into line with the beauty of the garden, they are invited into the incredible creative purpose of God.  This is wild to me!  Unlike other creation accounts popular in the ancient world, humanity was not created to be servants of the gods, or to be playthings for the gods, or as an accident of the gods.  Humanity was created out of a loving desire of God to share in his purpose and relationship, and although sin entered the story one chapter later, this purpose has never changed.
This is the message Perspectives helps to shine a light on.
Made for More
The first time I took Perspectives I was the head pastor of Faith Evangelical Church in Sumner, Iowa.  I was 29 years old with two kids, a growing church, and more demands on my time than I knew how to handle.  When a young college student told me how important this class was and offered to pay for it, I made it clear to him that I didn't have any room in my schedule for a 15 week class, and besides I definitely didn't need any new information about missions.  Four weeks later, my wife and I decided to check out what this class was all about and was overcome by an invitation to realign my purpose with the purpose of God.  Through that first class we were opened up to all the ways in which we could engage the global purposes of God, whether that meant staying in rural Iowa, welcoming international students, or going to unreached places in the world.
Perspectives is not a recruitment tool for missions.  It is not a 15 week long plea to support overseas missionaries.  Perspectives is an invitation to wonder about the purpose God might be inviting you to live out in His incredible plan for our world to experience His glory.  The class starts January 23rd and it is free to attend the first night, and I will actually be the teacher for that first night as well.  If nothing else, please consider coming on the 23rd, it won't cost you anything but a few hours of your time, and you might just gain a new Perspective on the purpose for your life.